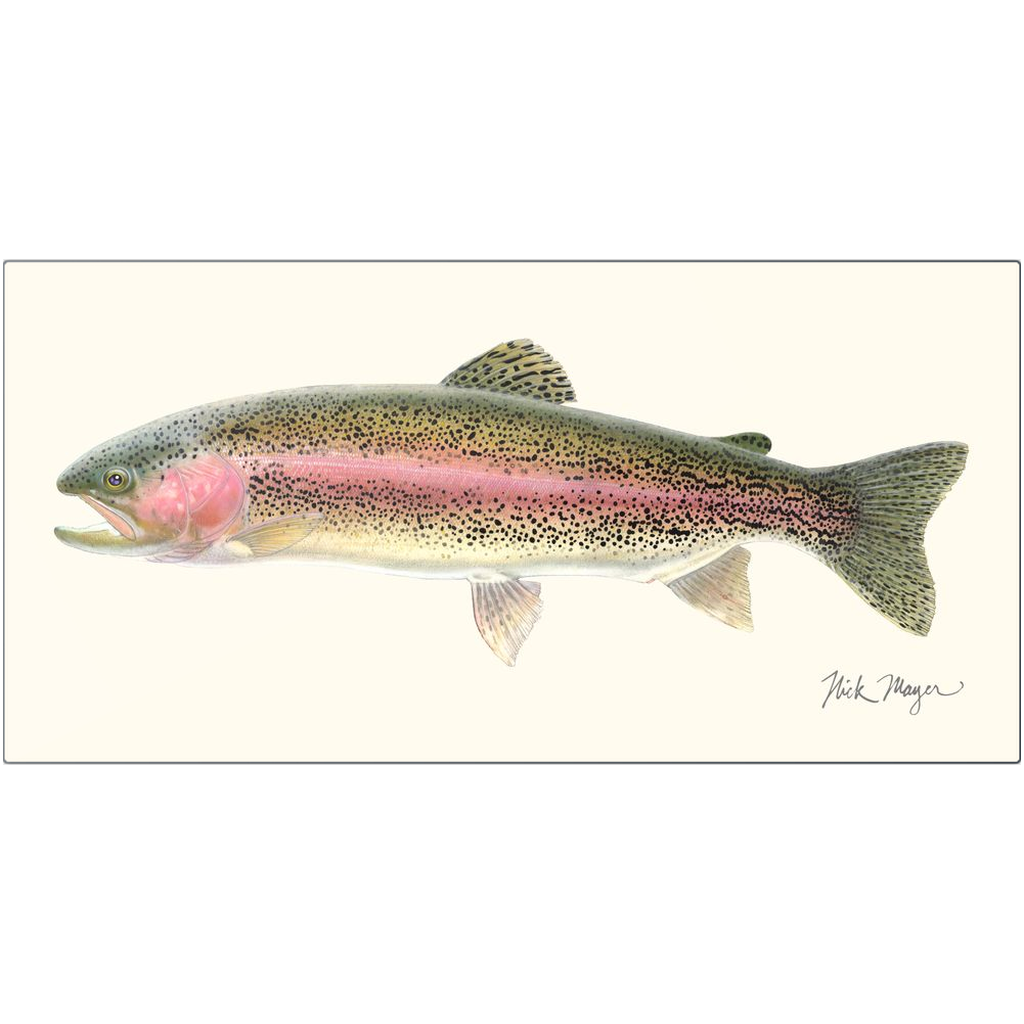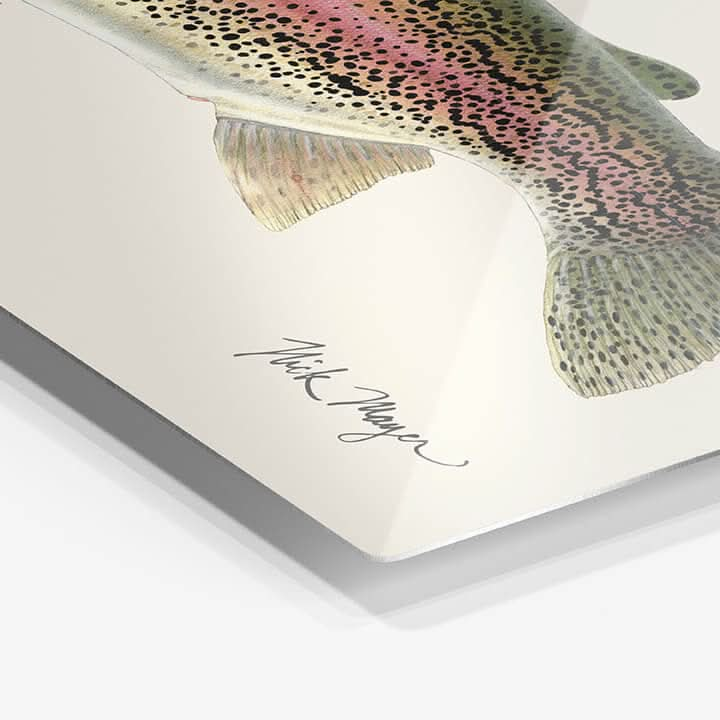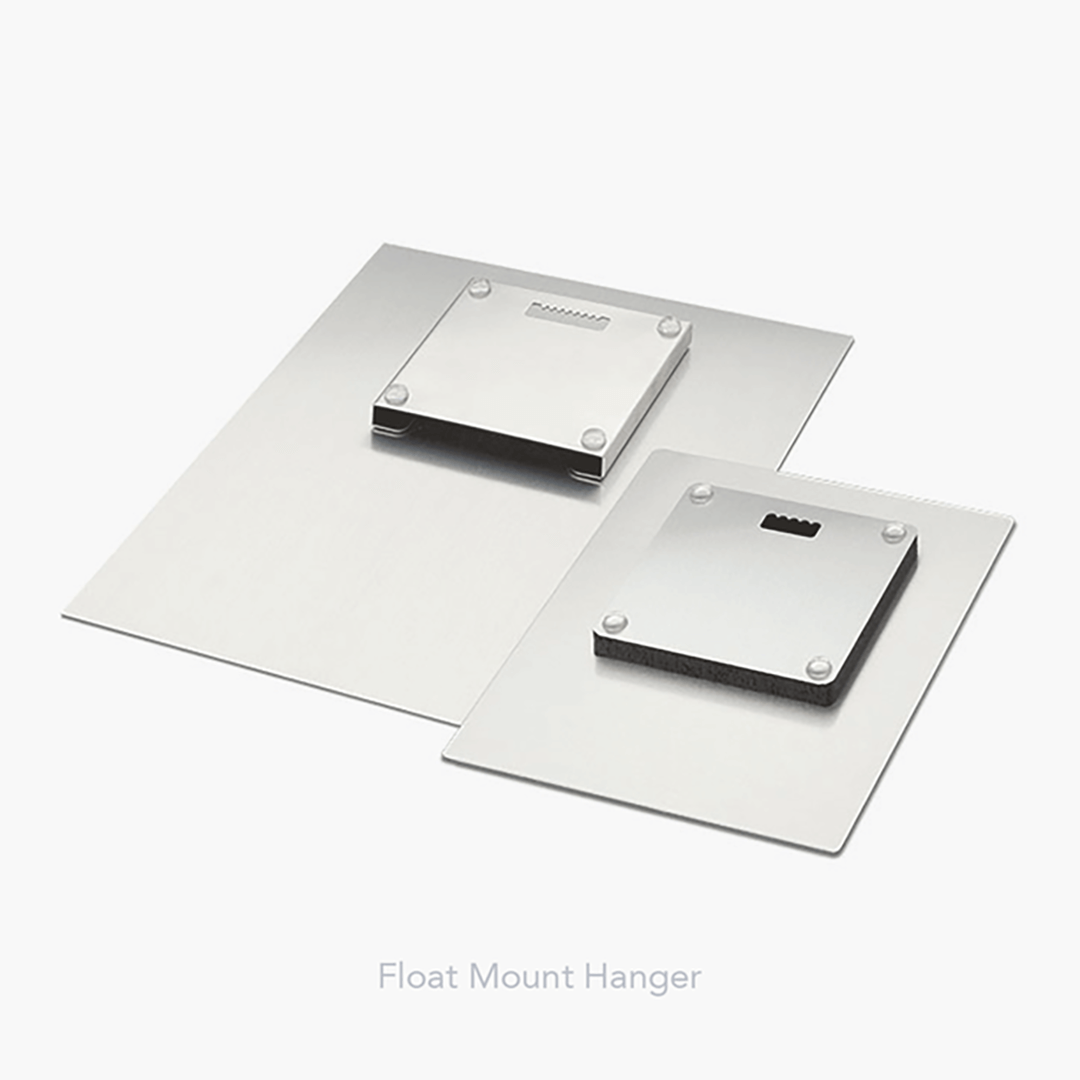 Rainbow Trout Metal Print, NEW!
Rainbow Trout, Oncorhynchus mykiss
A symbol of cool pure water, this elegant rendering of North America's favorite trout will bring a clean look to your home's decor. The black spotted pattern on a Rainbow Trout is unique to that individual only. Metal prints are made from 100% recycled aluminum, and the surface is high gloss, scratch resistant, weatherproof, and waterproof. Durable & easy to clean with glass cleaner.
For the Metal Prints the dimensions displayed in the drop down are the outside dimensions of the print.
- For the 10" x 20" print the fish itself is 18" long.
- For the 12" x 24" print the fish itself is 21" long.
- For the 20" x 40" print the fish itself is 36" long.
My mission as an artist is to inspire an appreciation for and curiosity about nature and its creatures by communicating the aesthetic beauty of this planet's amazing creatures as they really are.
It is my hope that this appreciation will result in acts of empathy & stewardship towards these incredible creatures portrayed in my paintings.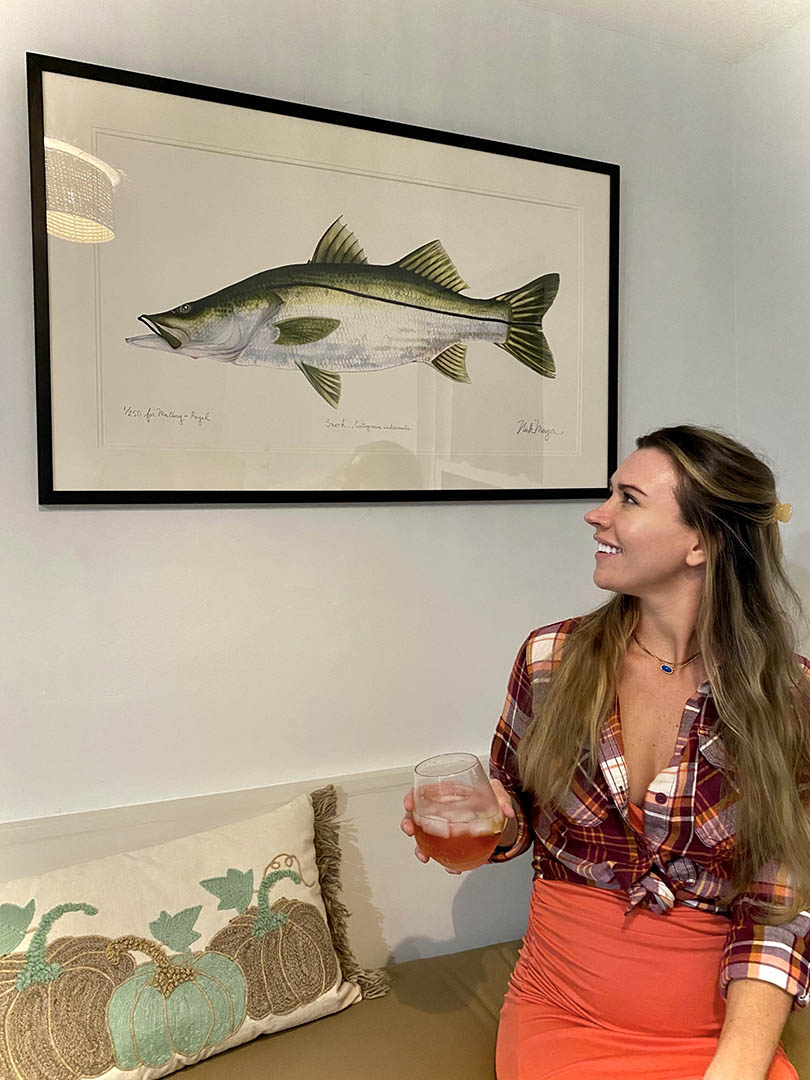 Happy customers
"I LOVE MY SNOOK PRINT!"
"I don't just like it, I love it! This piece is the perfect finishing touch for our Snook Nook, thanks Nick!"
- Mallory Hendrix