WORLD FLY FISHING LEGEND
LEFTY KREH
"I am so pleased with your fine painting of one of my favorite fish, the Striper. Living near Chesapeake Bay it was the first saltwater fish I caught on a fly and the reason why I developed the Left's Deceiver. I was so surprised when it was given to me at the BT&T Fundraiser. I hand-carried it through the airport to get it home. Thank you again for sharing your talents and your painting with me."
In terms of fish portraits, Nick is among the top two or three practitioners in the world. His work is that good and he delivers renderings of fish that are not only technically accurate, convincing and powerful but are also fresh, spontaneous and full of life.
The thing about Nick is the quality is so good. He isn't the cheapest, he isn't the most expensive. But the quality is so good. That is what sets him apart. Fishermen come in and ask, 'How does this guy know how to paint these things so realistic?' I tell them that he is a fisherman and he's a marine biologist and he's an artist. It's the trifecta.
Absolutely great stuff. It will be an honor to own this painting, understanding the respect that Nick had for this beautiful fish. Having caught them myself I can totally identify with his battle and mixed emotions. Clearly the effort he went through to capture this fish in an art form is very powerful. I cant thank you enough for giving me the opportunity to add this to my collection. It will hold a special feeling for me.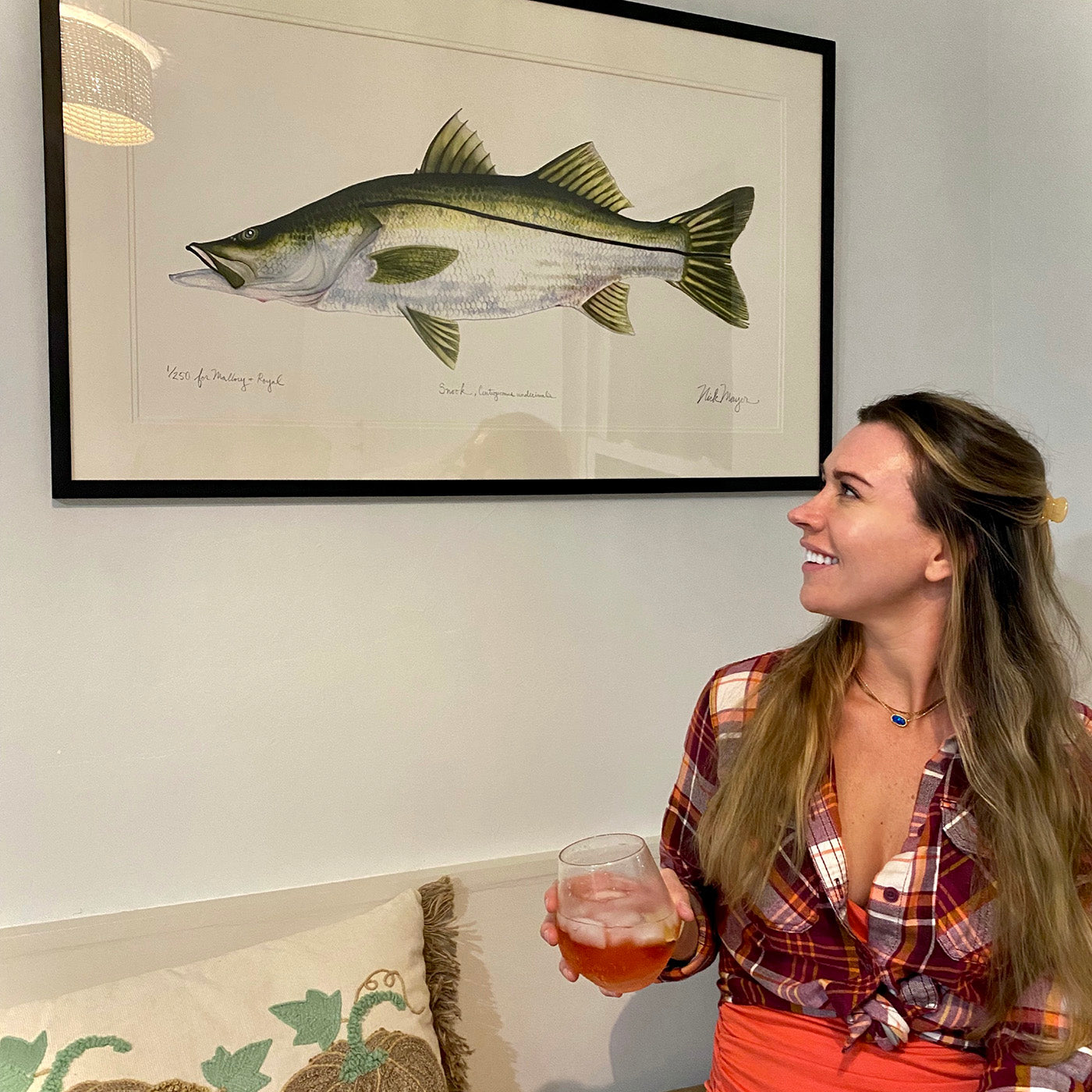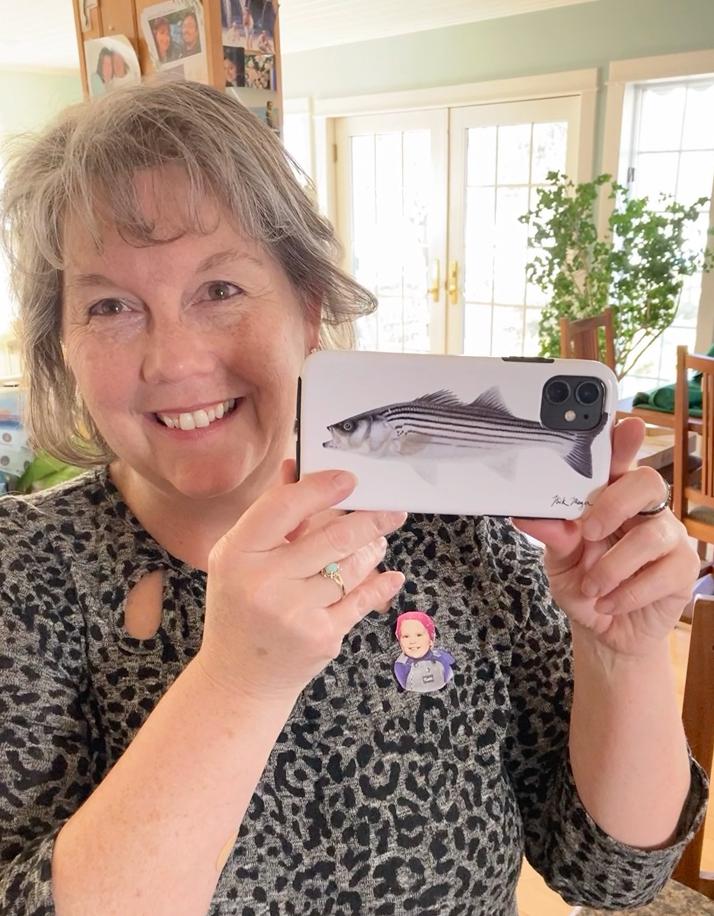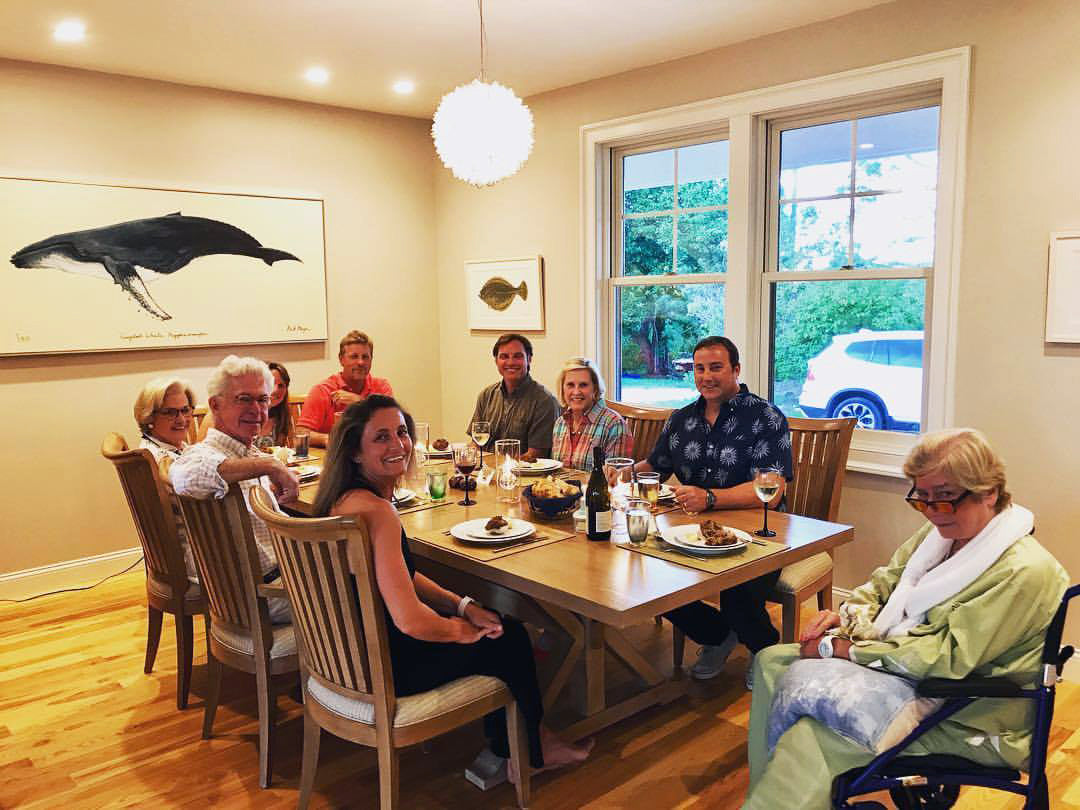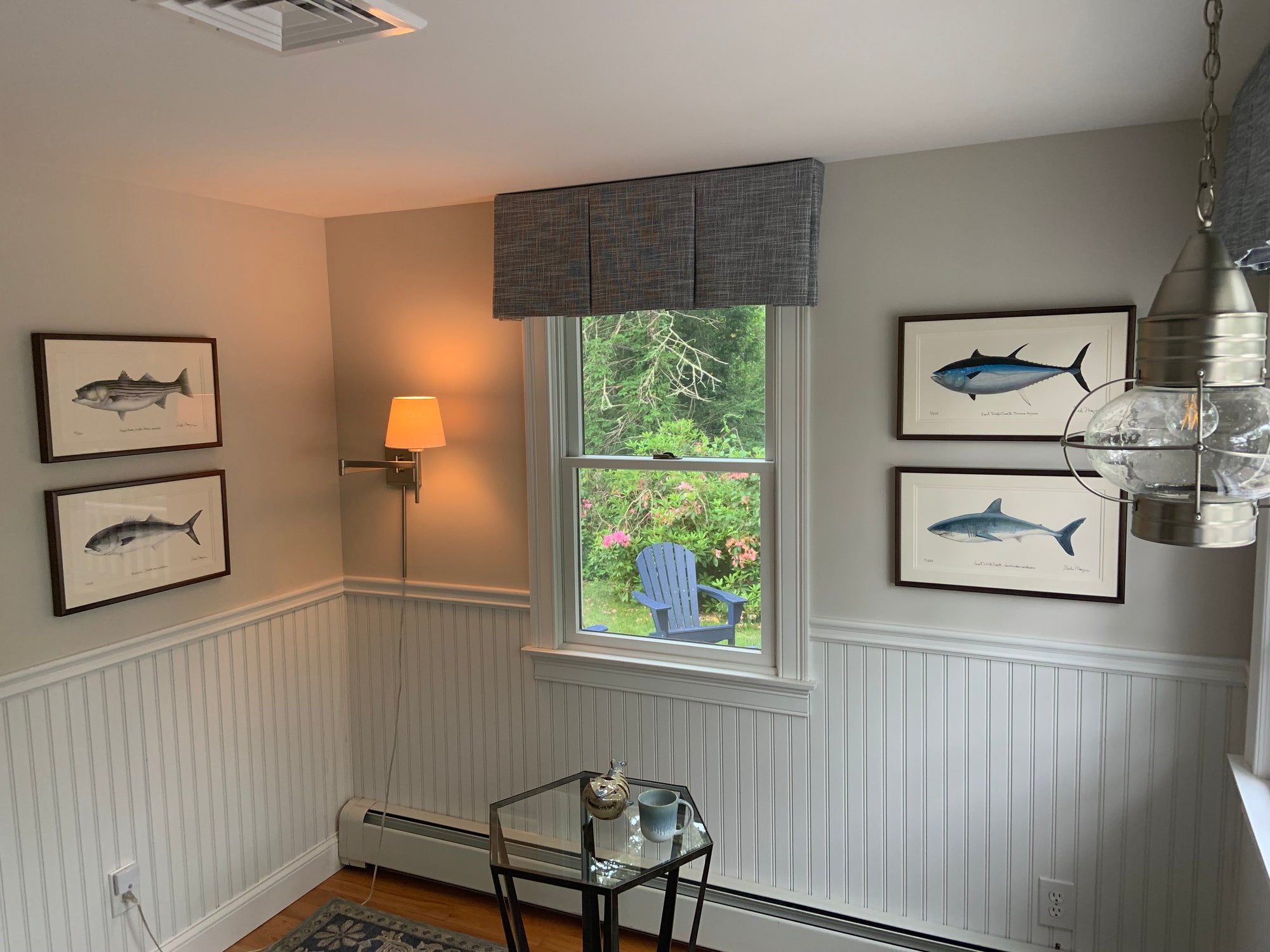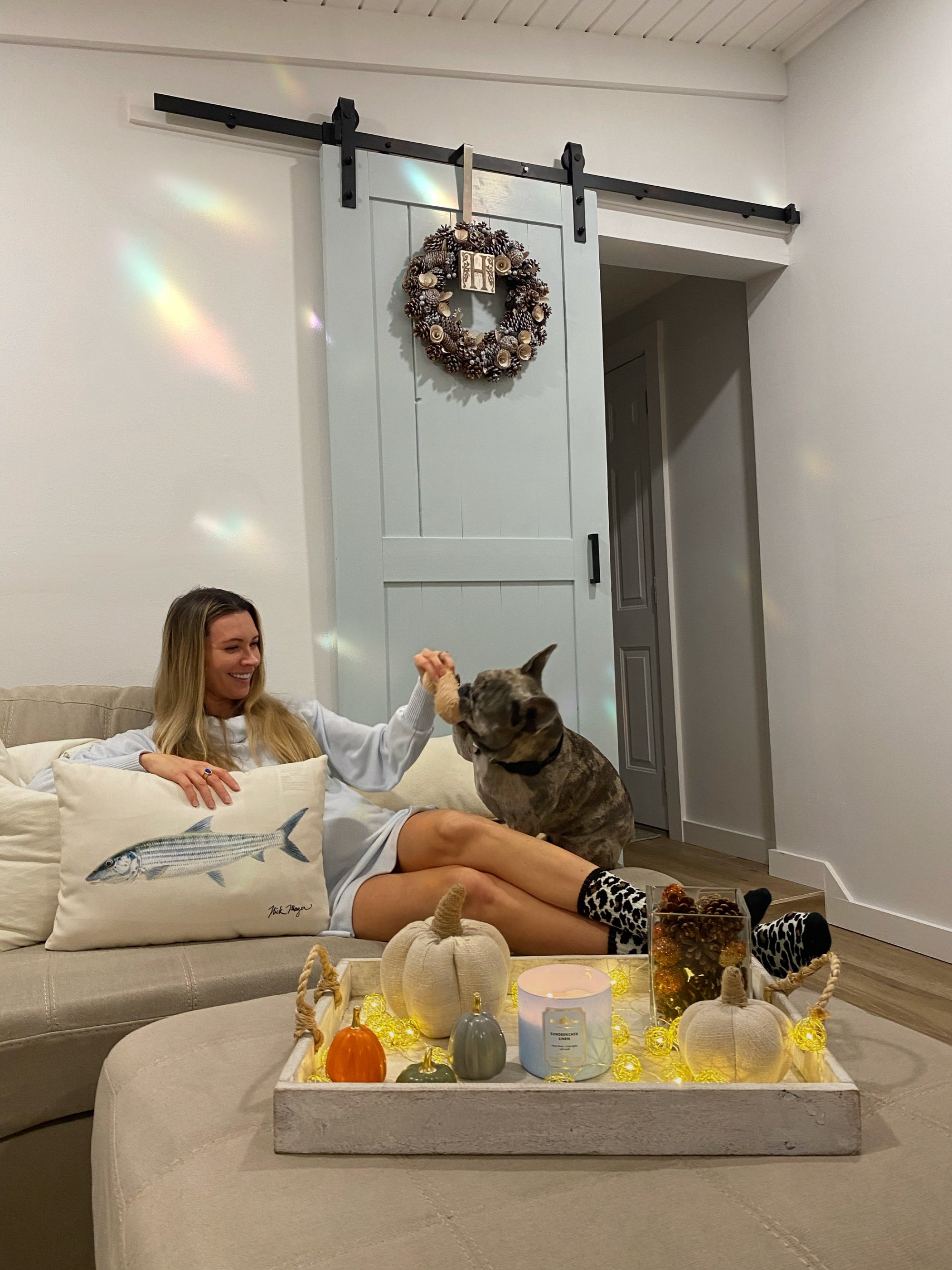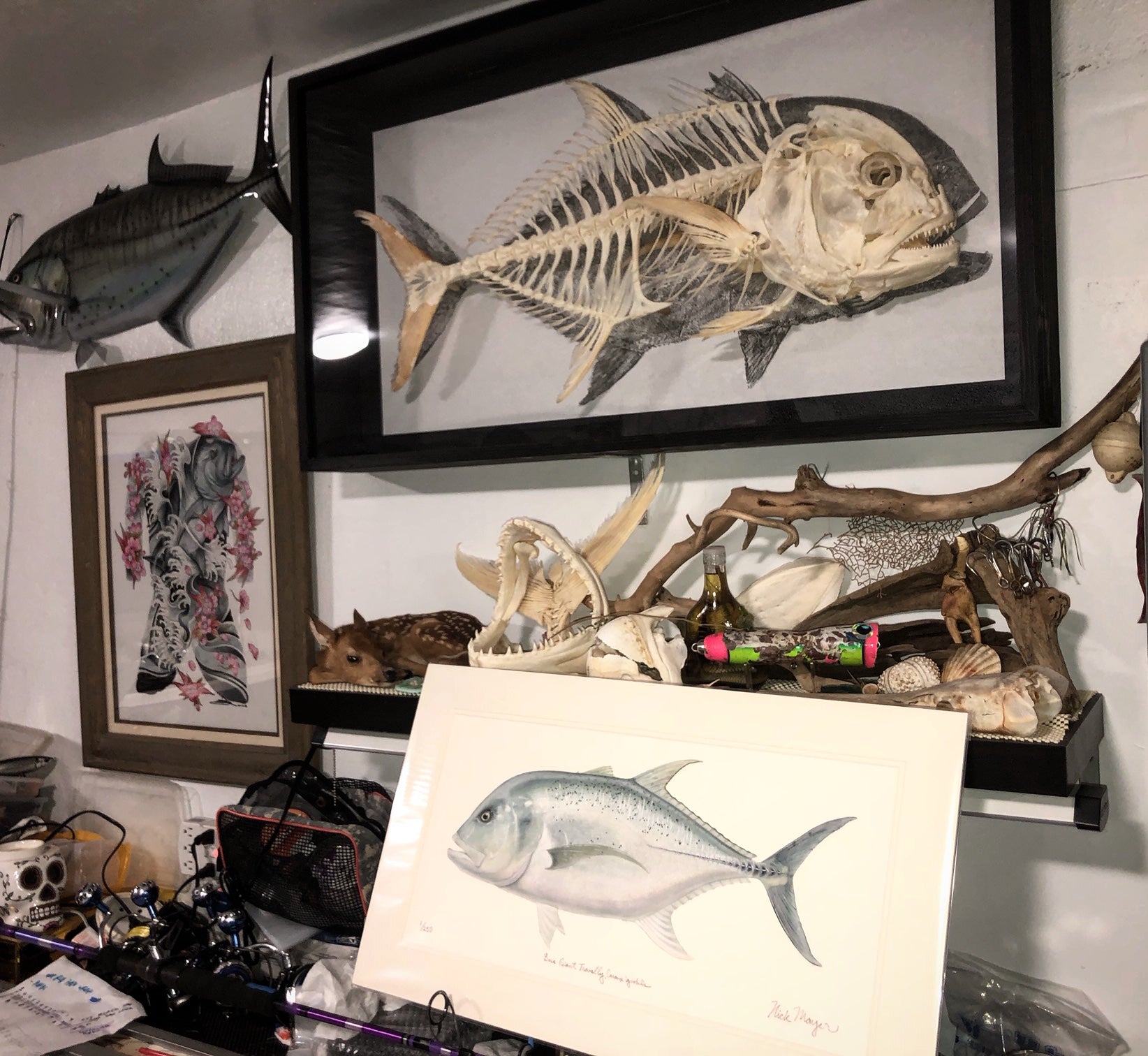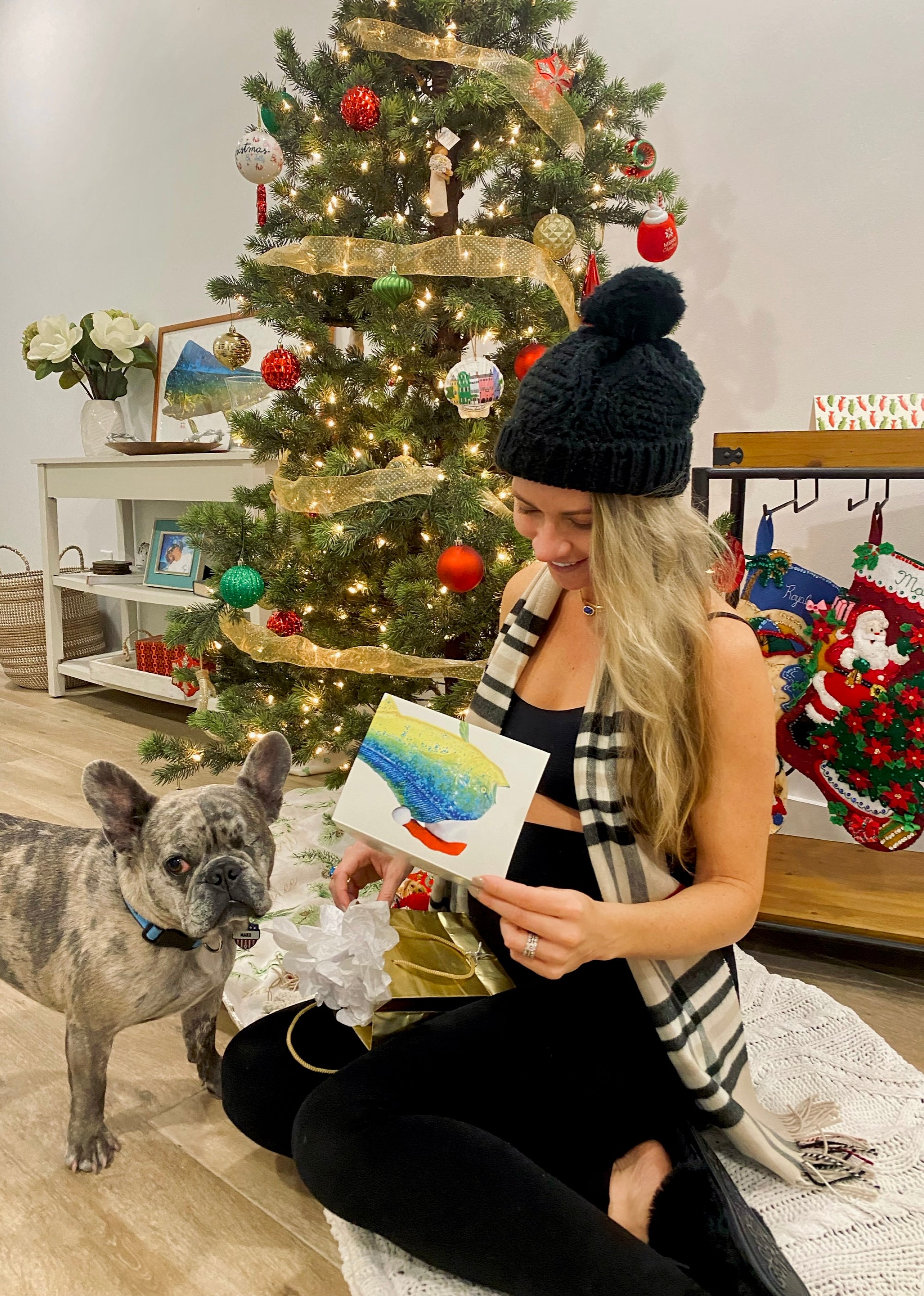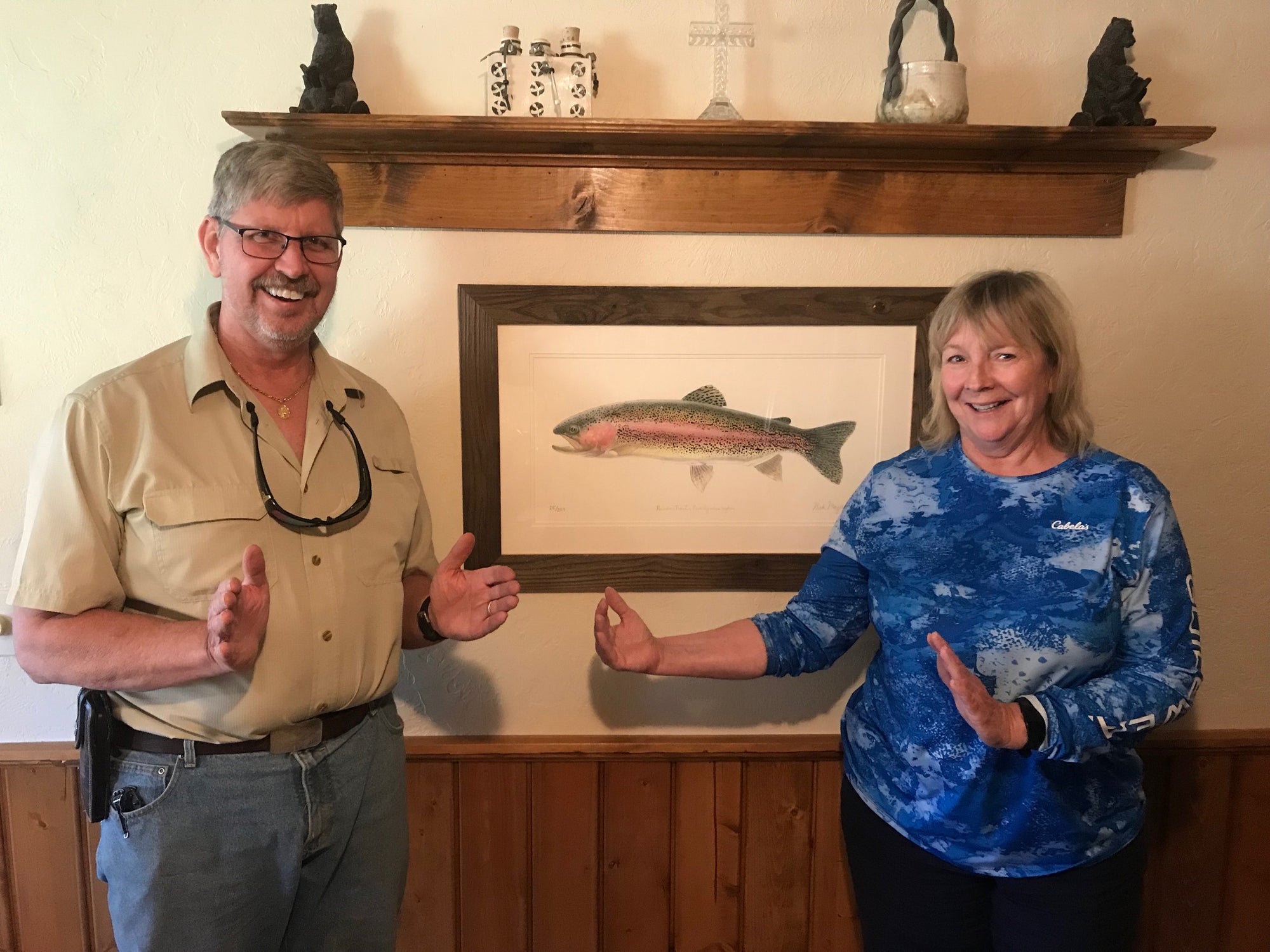 It arrived! Dante LOVES the painting - we haven't stopped looking at it since he opened the box! Its wonderful! And the pictures and coelacanth info was such a nice addition and much appreciated. We are so impressed with the research and care you put into this project. You went above and beyond at every step. Thank you for this beautiful painting, we will treasure it forever! ⭐⭐⭐⭐⭐
"Stunning, Nick, gorgeous and amazing. WOW!!!! Can't wait to frame it and get it up. Absolutely beautiful. THANK YOU!!!" ⭐⭐⭐⭐⭐
I just wanted to let you know that I received my framed print on Friday and I LOVE it! ⭐⭐⭐⭐⭐