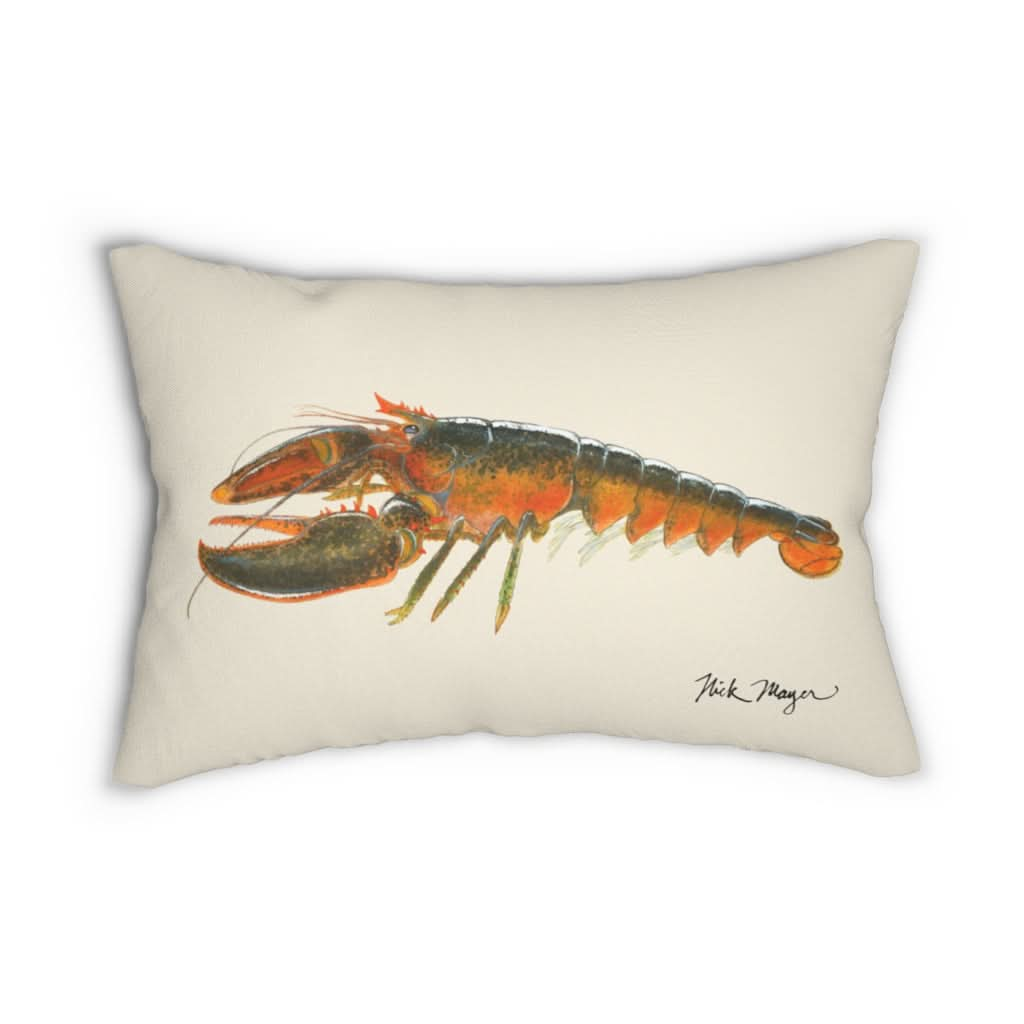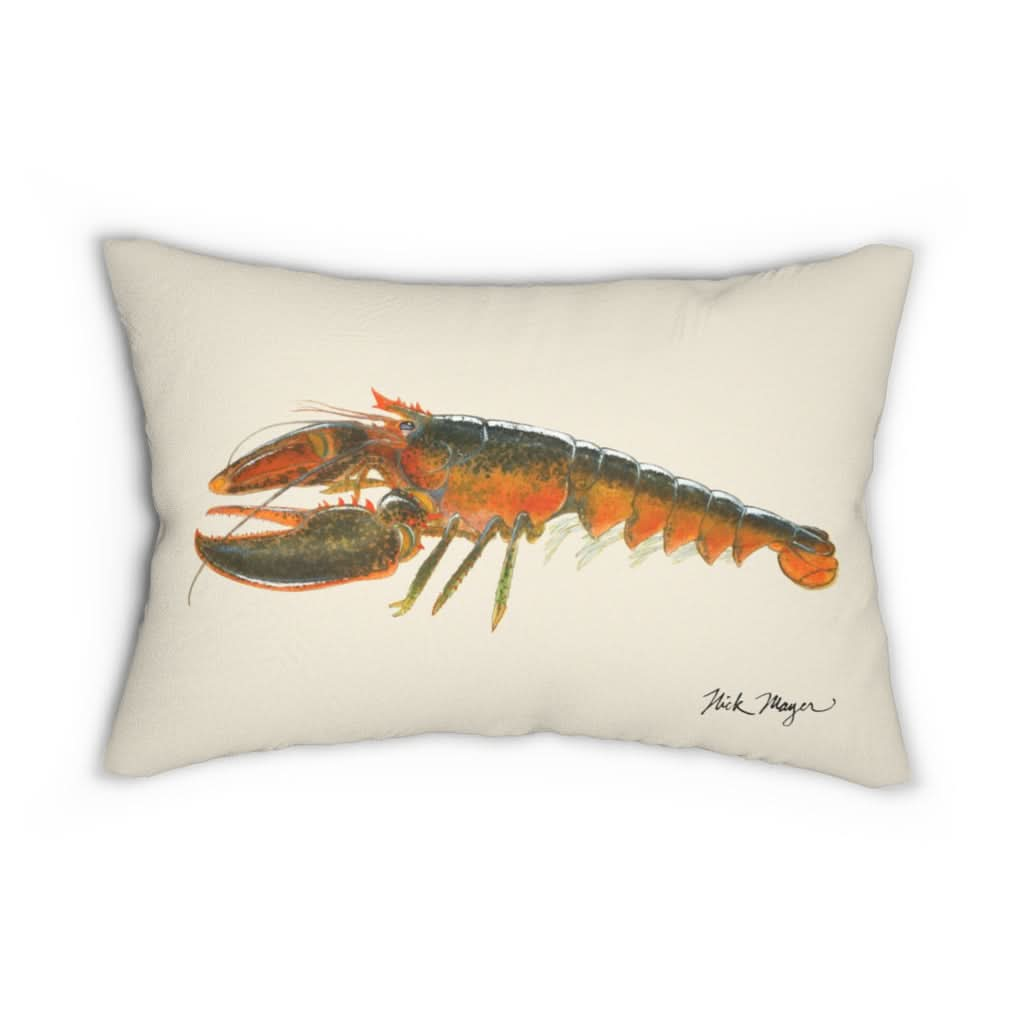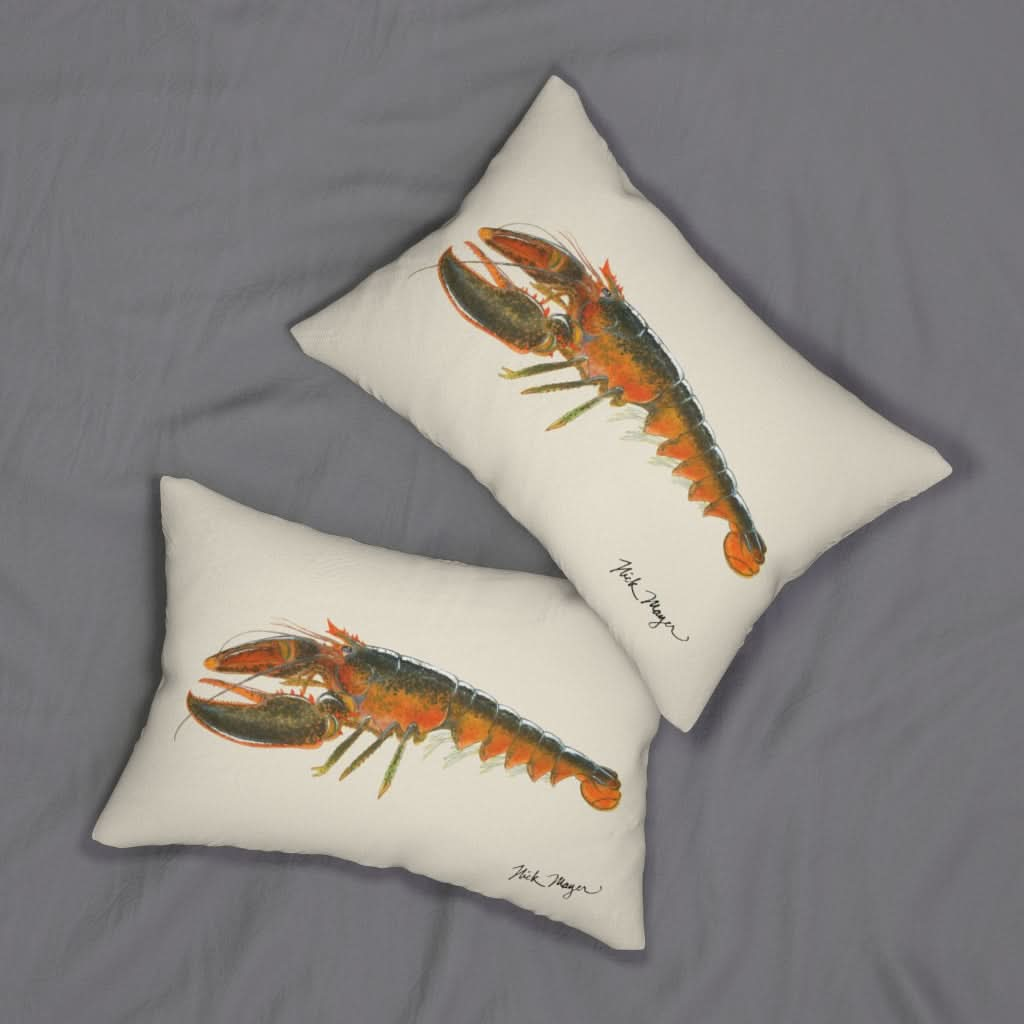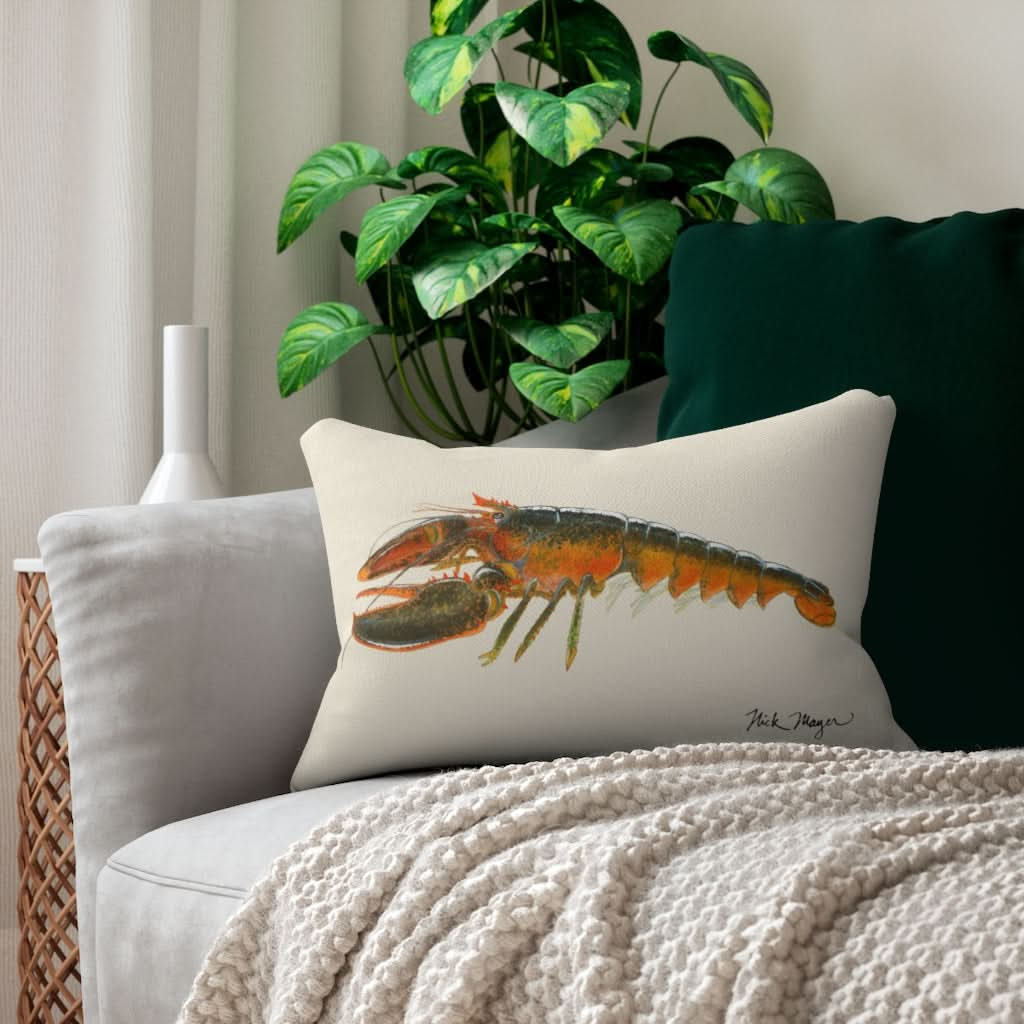 These spun polyester throw pillows are the perfect combination of beauty and durability.  The pillow comes included with a soft stuffing pillow. The casing is made of a spun polyester fabric that is inherently mildew and water-resistant. Both sides have the same design.  It also has a hidden beige zipper to maintain a finished and stylish look.
.: 100% Polyester cover can be unzipped to wash
.: 100% Polyester removable insert
.: Double sided vibrant print
.: Concealed zipper
My mission as an artist is to inspire an appreciation for and curiosity about nature and its creatures by communicating the aesthetic beauty of this planet's amazing creatures as they really are.

It is my hope that this appreciation will result in acts of empathy & stewardship towards these incredible creatures portrayed in my paintings.