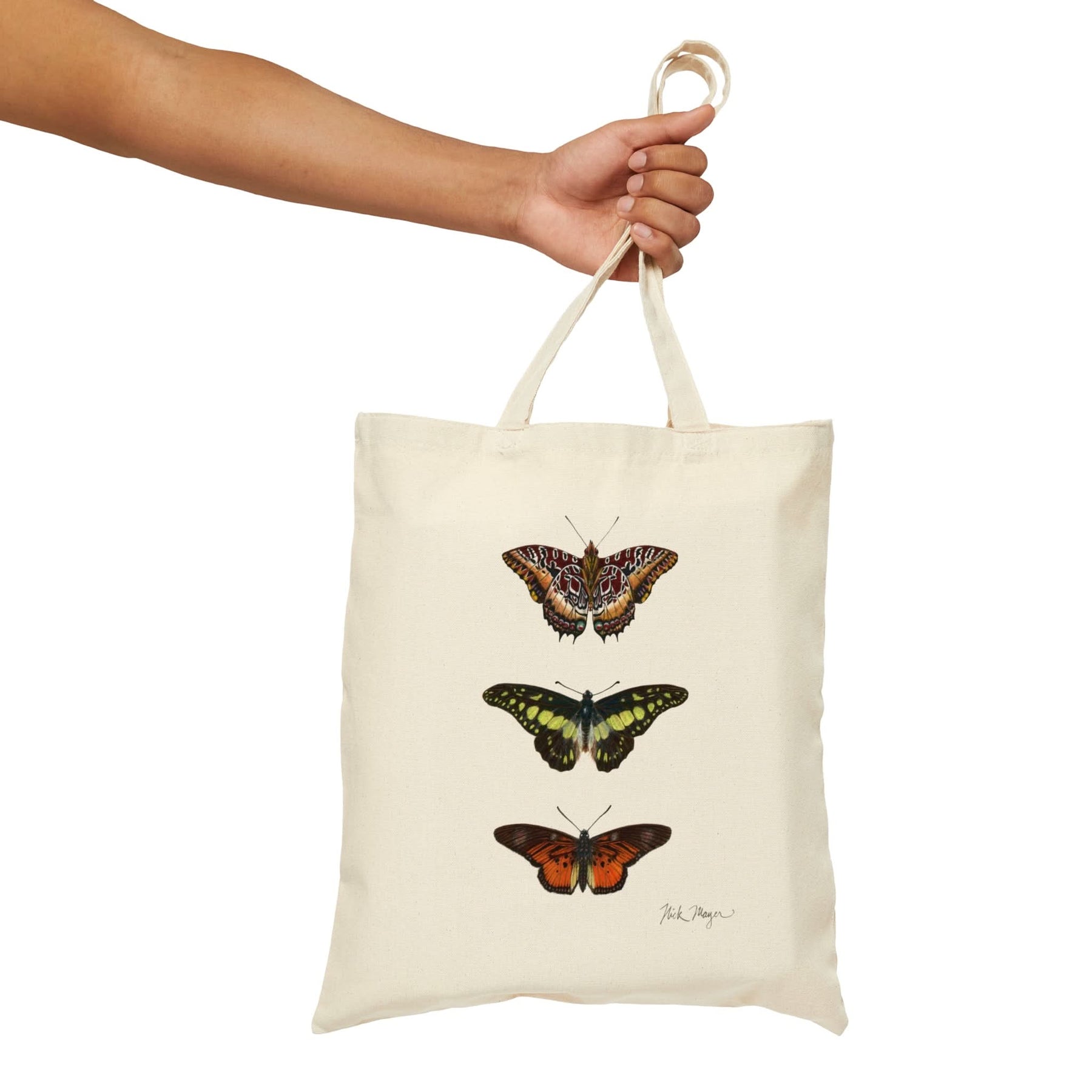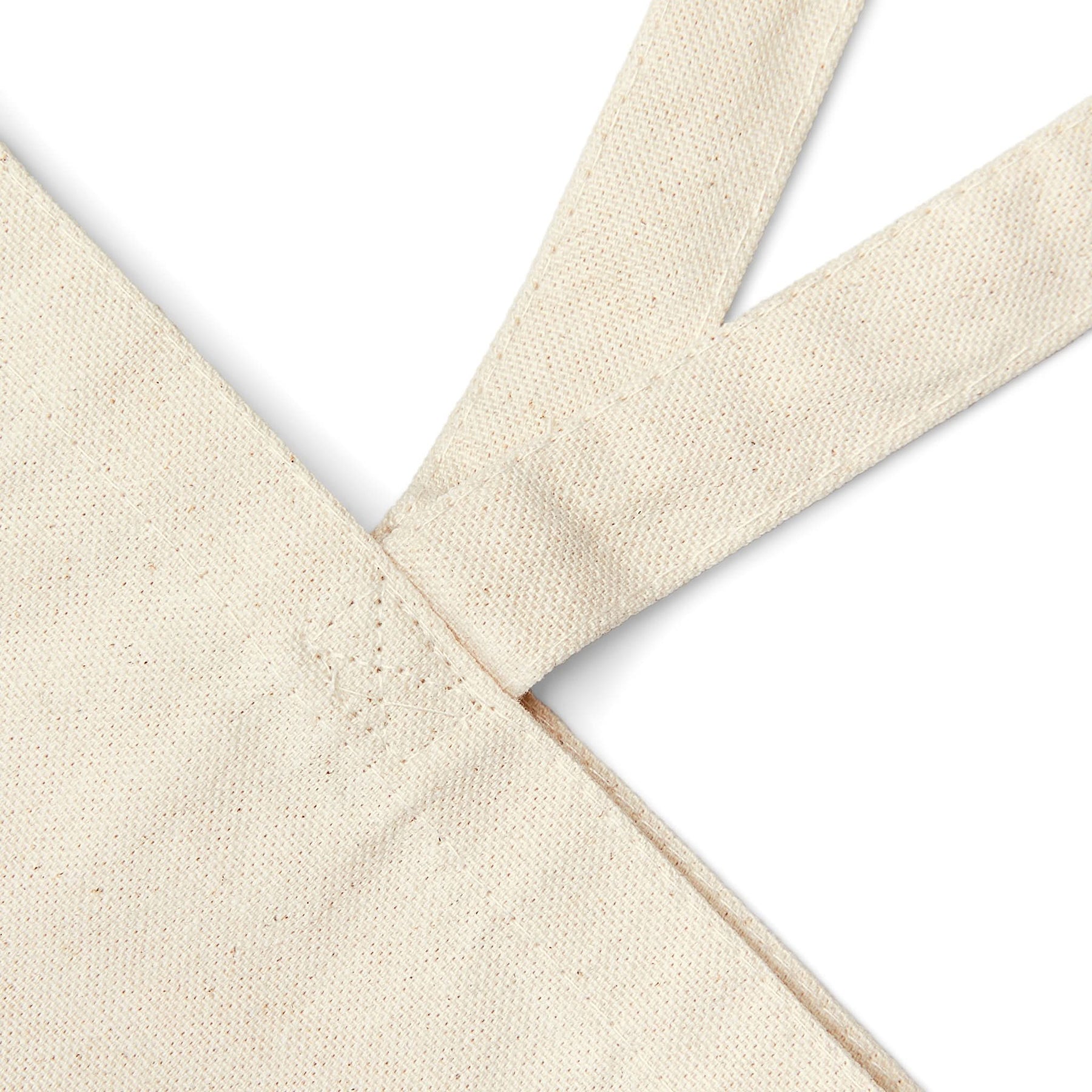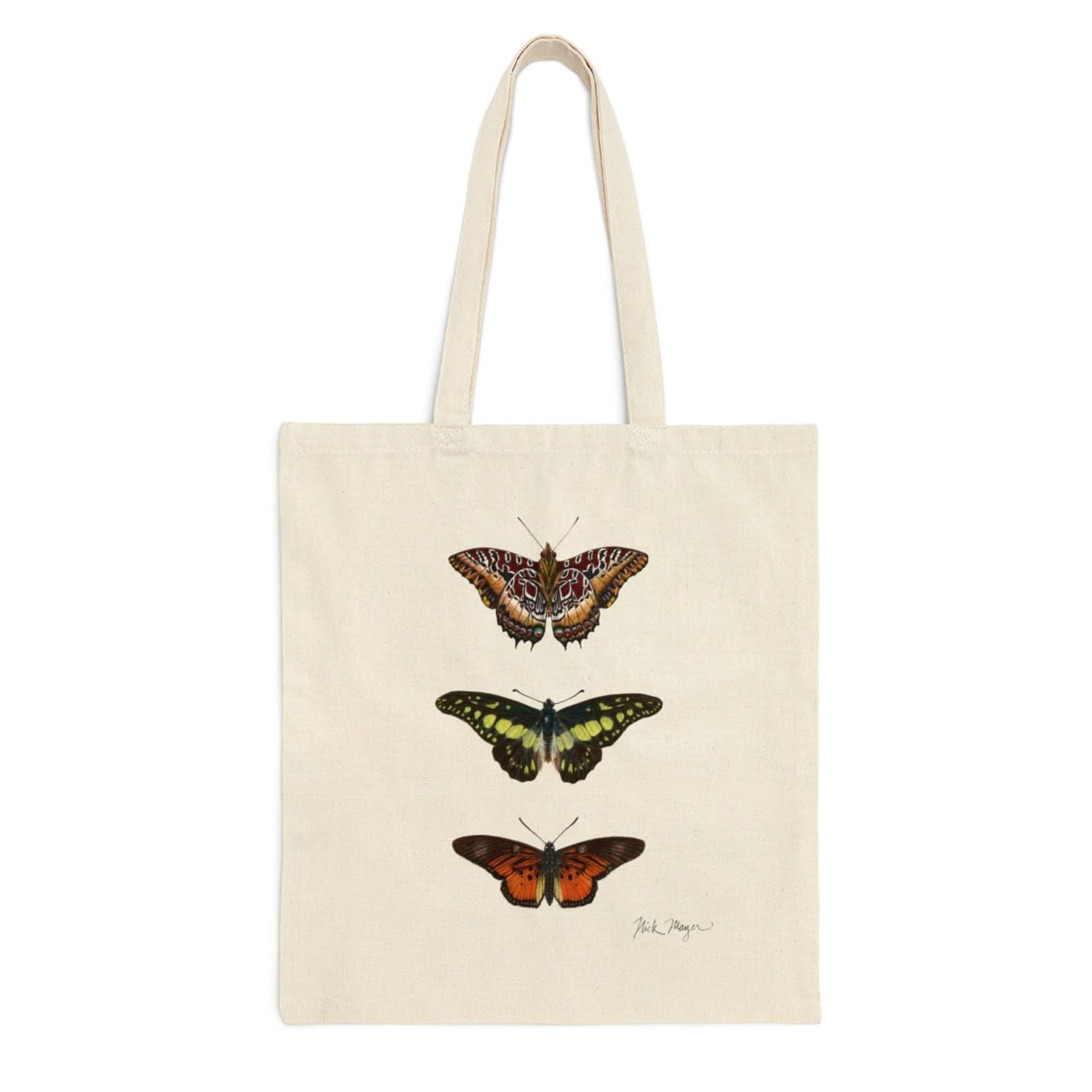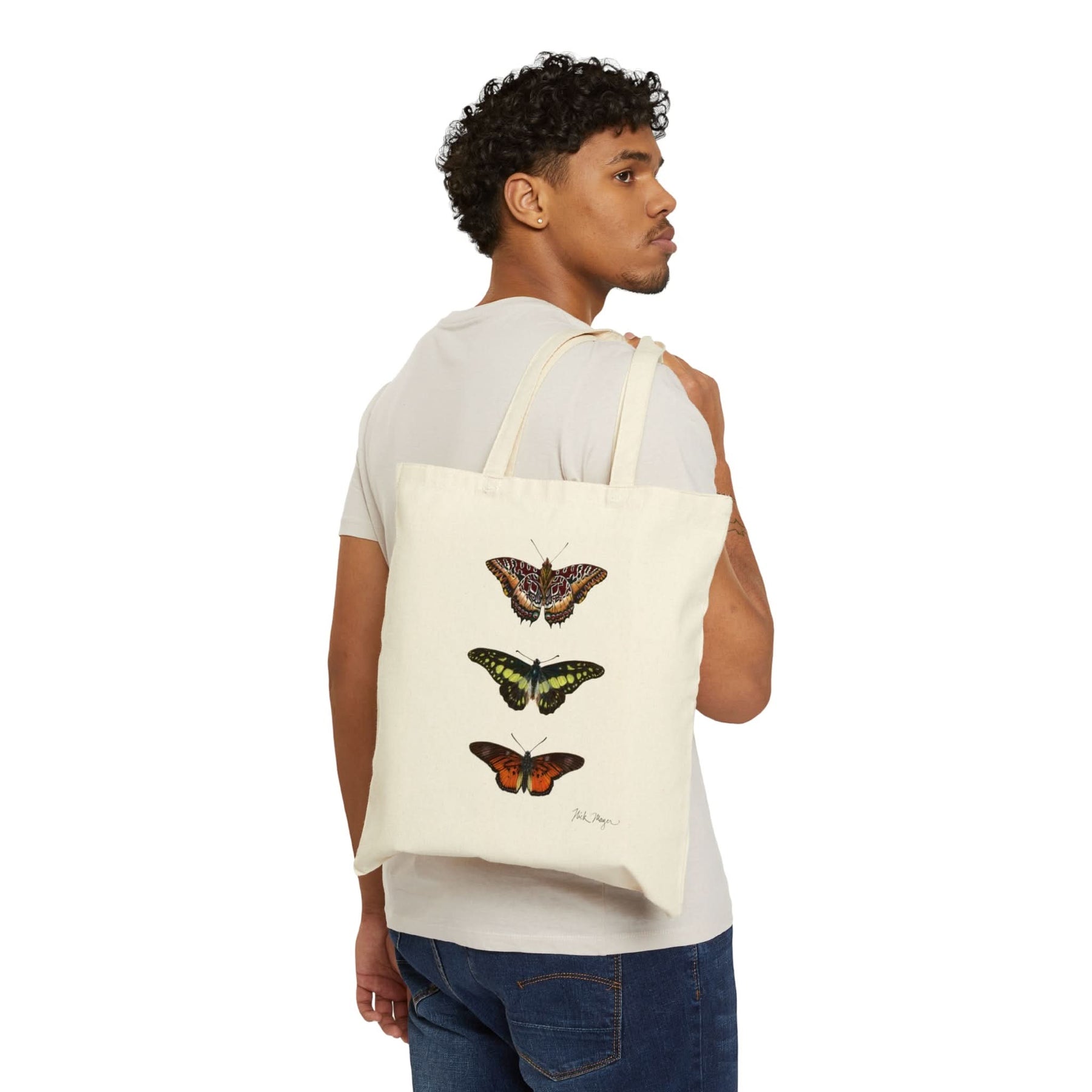 Butterfly Trio Cotton Canvas Tote Bag
This unique and colorful 100% cotton tote bag is the champion of durability, sustainability, and style.  Purchasing this bag reduces the plastic bags dumped into the earth and helps out the beautiful creature in the painting.  This rugged bag will last for years to come.
• Colorful print on both sides of the bag

• 100% sustainable cotton canvas
• Durable 12 oz canvas
• 12" wide x 16" tall
My mission as an artist is to inspire an appreciation for and curiosity about nature and its creatures by communicating the aesthetic beauty of this planet's amazing creatures as they really are.

It is my hope that this appreciation will result in acts of empathy & stewardship towards these incredible creatures portrayed in my paintings.